VBSR's 28th Annual Spring Conference
Event Details:
When: May 15, 2018 7:30 am – May 15, 2018 5:00 pm
Location: UVM Davis Center, 590 Main St, Burlington, VT 05401
Cost To Attend:
Nonmembers – $200
VBSR Members – $150 until May 5th, end of day; $175 after May 5th
Registration is open
Join us for the 28th Annual VBSR Spring Conference May 15th at the LEED certified UVM Davis Center. Throughout the day, you will engage in  workshops designed to help CSR-minded professionals find new opportunities through values-led work. Attendees will enjoy a localvore menu (Underwritten by University of Vermont Medical Center), visit with 40+ exhibitors, and enjoy a cocktail reception and networking opportunities with more than 300 forward-thinking business professionals. This year, we are thrilled to welcome  Robert Craven CEO of MegaFood as our Keynote Speaker, underwritten by Efficiency Vermont.
___________________________________________________________
 Workshop Key
Topic Area: C: Communication D: Organizational Development E: Energy & Environment HR: Human Resources I: Innovation & Technology P: Policy
Best for: M: Medium Business L: Large Business A: Business of All Size
___________________________________________________________
Leading with Values, Finding Your Opportunities
Light breakfast, Networking
____________________________________________
8:30-8:45             
OPENING REMARKS 
Markey Read, Career Networks and Chair of the Board, VBSR @readmarkeyread
Jane Campbell, VBSR Executive Director @janecvt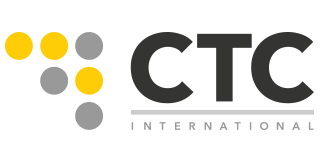 ____________________________________________
8:45-9:15
NETWORKING BREAK
Please visit our conference exhibitors!
____________________________________________
9:15-10:30
CONCURRENT WORKSHOPS – SESSION A
1. Engaging Teams in Dynamic Decision-Making   HR, I | A  
Is your schedule filled with meetings that you dread? That's because most meetings are not well led and facilitated. Good meetings all share some common team practices, and great meetings take into account who's in the room. This experiential session will demonstrate how to create higher engagement, make more effective decisions, and reduce the amount of time you spend in meetings. Come join Markey Read in learning how to transform your meetings.
Markey Read, President, Career Networks; @readmarkeyread
2. Solutions for Hard-to-Recycle Materials   E | M, L
Many Vermont manufacturers, large businesses and institutions find that after capturing basic recyclables and food waste, their dumpsters are left with miscellaneous stuff that has no immediate recovery solution. Casella and its partners will describe recent examples of creating resource recovery partnerships that capture these hard-to-recycle materials, particularly from manufacturers and large institutions. Workshop attendees will then be invited to describe specific byproducts from their businesses to begin exploring opportunities for partnership-based recovery programs. To prepare for this workshop, consider bringing information about the specific types and quantities of hard-to-recycle materials your operation or organization produces.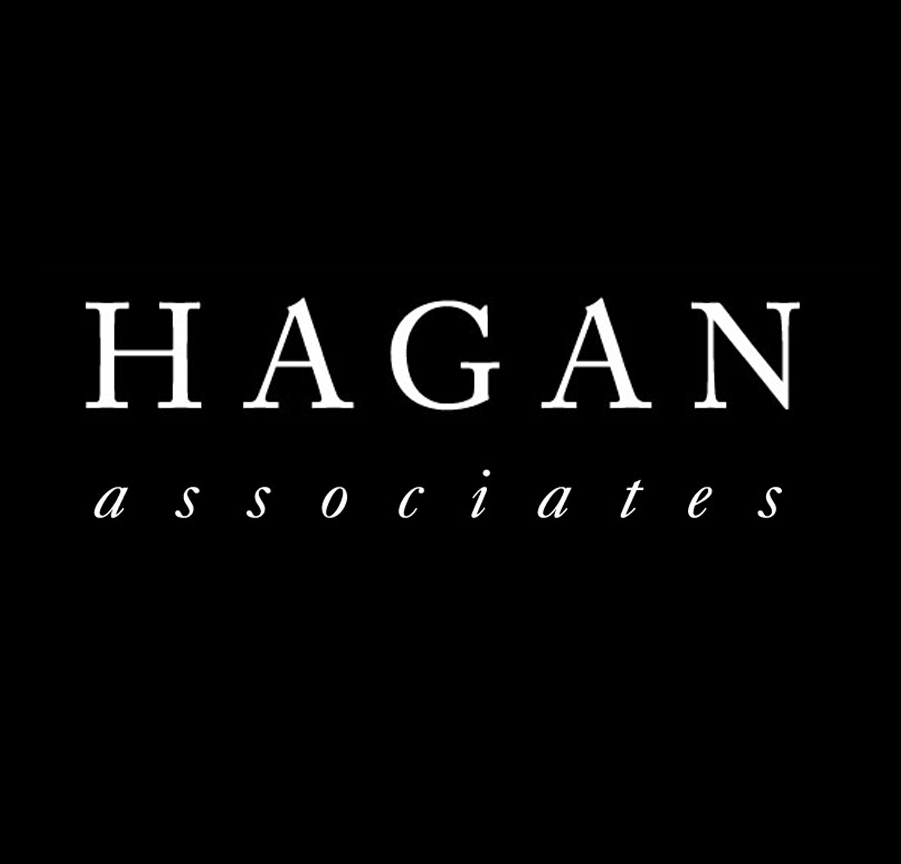 Abbie Webb, Sustainability Director
Jen Bergeron, Environmental Services Supervisor, UVM Medical
John Rooney, Environmental Program Manager, Hypertherm Inc.
3. Design Thinking and the Art of Innovation!   D, I | A
Come learn how you can use Design Thinking to find the best solutions to achieving goals, resolving problems and tackling challenges! In this session, we will practice design thinking, using a real-life situation, to help you understand the approach and motivate you to think like a designer. This session is relevant to all employees and leaders; it can be used for problem-solving and improvement of processes. P.S., don't worry if you work in a highly regulated environment, Design Thinking can be an ideal approach in these environments, too.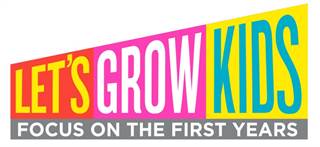 Leah Schulz, Senior Project Associate, Cope & Associates, Inc
Frankie Lyon
Max Muller
4. How To Leverage Vermont's Coworking Culture for Your Business   HR, I | A
Vermont's growing remote work and coworking culture cuts both ways for your business. Your hiring now competes with multi-nationals tapping into remote work trends. Learn to leverage the flexibility, interactivity, and improved productivity that coworking and remote work cultivates to address your recruitment, retention, and development needs. Solopreneurs can benefit from coworking's cross-sector camaraderie and connections, too. Don't forget, intrastate coworking cuts fuel emissions. Globally, coworking members report improved annual incomes year after year. How's that for helping your triple bottom line?
Moderator: Samantha Sheehan, VBSR Communications Manager & Valley.Works Coworking of Waitsfield Founder, @valleyworksVT
Michelle Laduke Rawls, Talon RPO Engagement Manager and Sourcing Specialist, @MichelleHLRawls
Greg Brand, President and Founder Bluehouse Group
Wayne Maceyka, HinesburgHUB Creator & Instigator, RuralTech HUB advocate @waynemaceyka @hinesburgHUB

5. SR Politics in our Polarized  Era   C, P | A
Are your favorite buzzwords on the Banned Words List? What do conservatives hear when we say "sustainability," "income inequality," and "climate change"? How far apart are the two sides—and does language widen this division? The socially responsible business voice can play a key moderating role in policy debates. Using a diverse group of thinkers, this interactive workshop will focus on strategies and skills for reaching across the policy divide to find common ground. You will get a crash course in what popular progressive phrases actually backfire in policy discussions.

Mark Snelling, President, Snelling Center for Government
Pat Heffernan, Founder, Marketing Partners
Eliza Kelsten, Policy Manager, American Sustainable Business Council
____________________________________________
10:30-10:45
NETWORKING BREAK
Please visit our conference exhibitors!
____________________________________________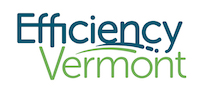 10:45 – Noon
KEYNOTE
Sponsored by Efficiency Vermont. Founded in 2000, Efficiency Vermont advances sustainable energy solutions for all Vermonters. Through education, services, and incentives we help homeowners and businesses save money, live and work more comfortably, and reduce carbon emissions. Energy efficiency is among the cleanest, cheapest, and most reliable sources of power we have available. Since our founding, we have reduced the amount of electricity needed to power Vermont by 16%, resulting in lower energy bills for all Vermonters and avoiding millions of dollars in new transmission and infrastructure costs.
"How To Think Big"
Robert U. Craven, CEO of MegaFood
Robert U. Craven, CEO of MegaFood, is known for thinking big. Join the conversation as Robert introduces you to his influences, describes how they are applying "change-the-world" thinking at MegaFood, and lays out practical and tactical approaches to how you might take "thinking big" back to your company.
Each day, Robert inspires his team to nourish a world in nutritional crisis – and has developed a strong company culture with this mission in mind. From launching MegaFood's "Big T Transparency" efforts to promoting regenerative farming practices with The Carbon Underground to co-founding the Coalition for Supplement Sustainability, Robert is leading the charge for positive change industry-wide by championing transparency, identifying cutting-edge trends, and promoting bold storytelling. You can follow Robert's journey as he contributes regularly to his LinkedIn page and shares extensively on Twitter, @RobertUCraven.
____________________________________________

12:00 – 1:00
LOCALVORE NETWORKING LUNCH
Sponsored by University of Vermont Medical Center, featuring locally-sourced ingredients. The University of Vermont Medical Center is part of a six-hospital network serving patients and their families in Vermont and northern New York. We're not just caregivers and staff — we're your friends and neighbors, offering expertise, and compassionate care when and where you need them. We are dedicated to providing you with the best medical care possible. The University of Vermont Medical Center, along with the Larner College of Medicine at UVM and UVM College of Nursing and Health Sciences, is one of 138 academic medical centers in the country. Through The University of Vermont Health Network and collaborative relationships throughout Vermont and northern New York, we are able to provide the highest quality care, informed by academic research, to patients throughout our region.

___________________________________________
1:00 – 2:15
CONCURRENT WORKSHOPS – SESSION B
6. Why Saying "No" is Good for Business   C, D | A
"Can-do" attitudes are admired at work. Saying "yes" makes you a team player and a high acheiver. But…maybe not? Taking on too much, losing priorities and trying to be something to everyone can not only leave an individual exhausted, but can also compromise the organization's capacity. Learning how to successfully navigate a "no" and communicate more honestly and effectively is an essential skill
to create balance and focus in the workplace.
Kerry Secrest, Principal, Watershed Coaching, LLC. @WatershedCoach
Angela Earle Gray, Director of Human Resources, Chroma Technology Corp
7. Building an Irresistible Company: Compensation Philosophy & Pay Equity   D, HR | A
National research shows that diverse workforces and equitable practices create business success. Building off VBSR's Fall Conference on Irresistible Companies, this interactive workshop will go a step further to provide you with an understanding of how compensation is part of creating an irresistible company, how to build your compensation philosophy and conduct a basic pay equity analysis. You will also hear from a VBSR member that has focused on compensation practices to achieve better business results and employee engagement.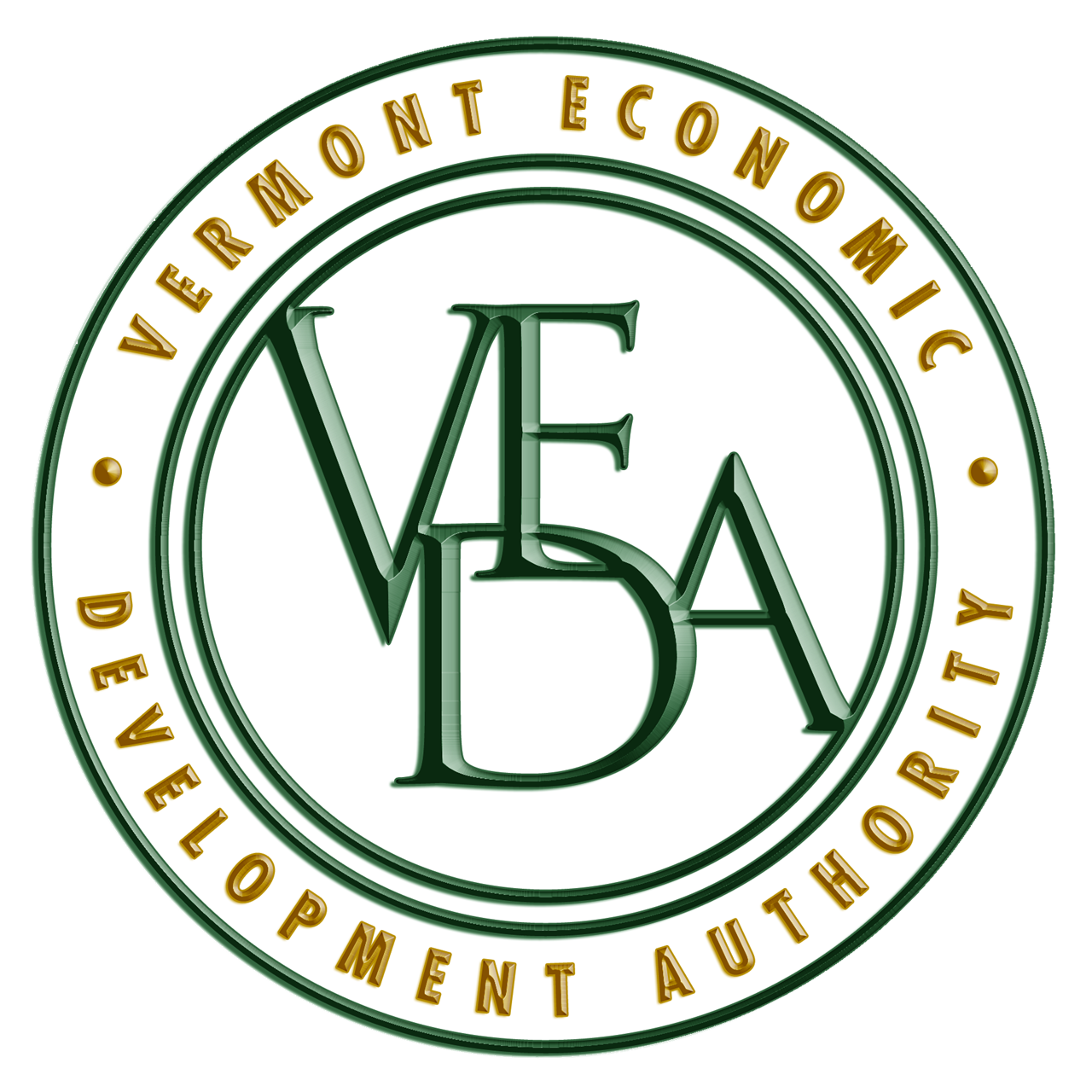 Jessica Nordhaus Strategy & Partnerships, Change The Story VT & Co-Facilitator, CTS Business Peer Exchange, @changestoryVT
Krysta Sadowski, Senior Manager Human Resources Consulting, Gallagher Flynn & Co., @GallagherFlynn
Stephanie Lowe, Organizational Development Consultant, Higher Resonance Consulting & former Director of Talent Development, Seventh Generation
Frank Sadowski, Partner, Human Resources Consulting, Gallagher Flynn & Co., @GallagherFlynn
8. Us vs. Them: Building Bridges To Generate Support   C, P | A
The solutions we envision to environmental, social and economic challenges often meet with strong resistance and divergent opinions. This often produces an "Us vs. Them" situation and leads to difficult conversations inside and outside the workplace. In this session, we briefly look at how our brains naturally respond when we encounter opposition. Then you will participate in a series of exercises to get you thinking about new ways to engage, to shift the dynamic from a confrontation to a collaborative conversation.

Peter Straube, Strategic Events Producer, Champlain College, @Events_4_Change
Kelly Devine, Executive Director, Burlington Business Association, @bbavt
Fran Stoddard, Communications Consultant
9. Ownership Succession for Mission-Driven Businesses   D | M, L
If social mission is to endure in companies, social concerns must be woven into ownership structures. This session will begin with a quick survey of all the ways a company can change hands and the implications of each for a company's social mission. Attendees will then explore the issues in a role-playing exercise. Following this, two leaders of VBSR-member compan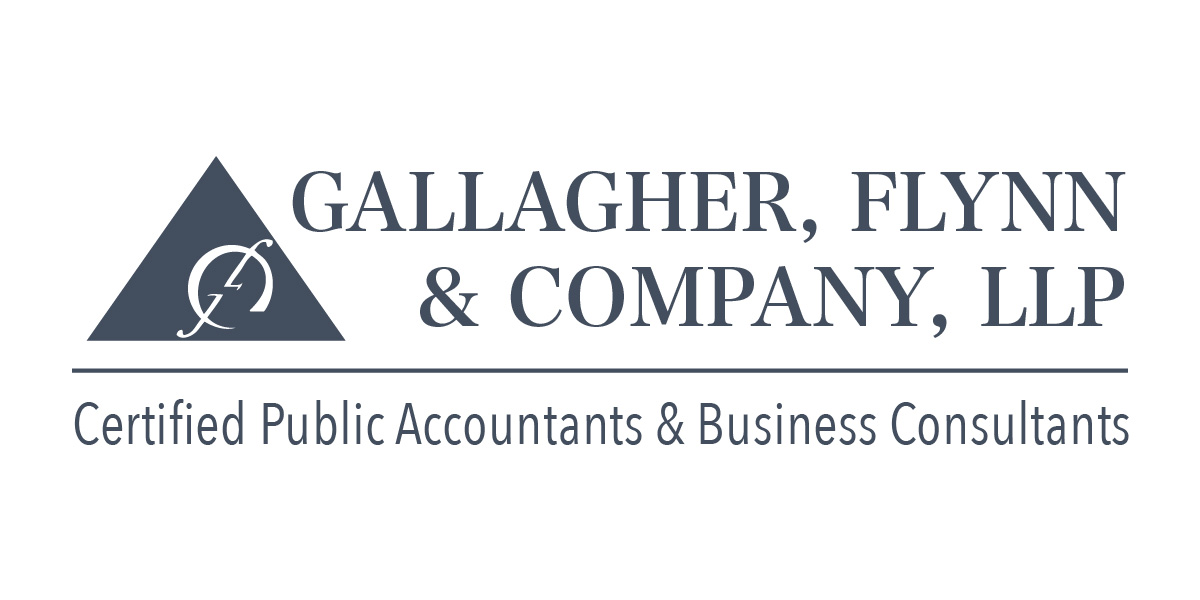 ies will describe the thinking behind their ownership transitions and the future succession possibilities they see.
Moderator: Don Jamison, Executive Director of the Vermont Employee Ownership Center

Judi Danforth, Co-Founder of Danforth Pewter
Suzanne McDowell, Co-CEO of King Arthur Flour
10. Starting an Employee Income Advance Loan & Savings Program   HR | M, L
Many employed Vermonters do not have the income and/or savings to weather an unexpected financial emergency ⎯ which can cause stress and decreased productivity and negatively impact employee retention. Partnering with United Way of Chittenden County and North Country Federal Credit Union, Rhino Foods developed an Income Advance and Savings Program, to help employees gain access to emergency cash, avoid the high cost of payday lenders, establish or repair credit, and begin to save. Rhino Foods founder Ted Castle, will lead a workshop to help business begin the process of exploring and implementing an Income Advance and Savings Program.
Jeff Smith, Senior Vice President of Lending, North Country Credit Union
Caitlin S. Goss, Rhino Foods, Director of People and Culture
Ted Castle, Rhino Foods, President and Founder
____________________________________________
2:15 – 2:30
NETWORKING BREAK
Please visit our conference exhibitors!
____________________________________________
2:30 – 3:45
CONCURRENT WORKSHOPS – SESSION C
11. Top-Down vs. Learning Organizations   D, HR | A
Panel experts will start the conversation with Vermont Electric Power Company's case study of its shift from a hierarchical power dynamic to a flat culture of empowered leaders at all levels. Outcomes include opened creativity and innovation, shared ownership, more room for humanity, and a more dynamic business model. You will engage in two-way dialogue with panel speakers and share insights of your own in breakout conversations. Together we will share our understanding and vision of what's possible when Vermont's socially responsible businesses invest in humanity.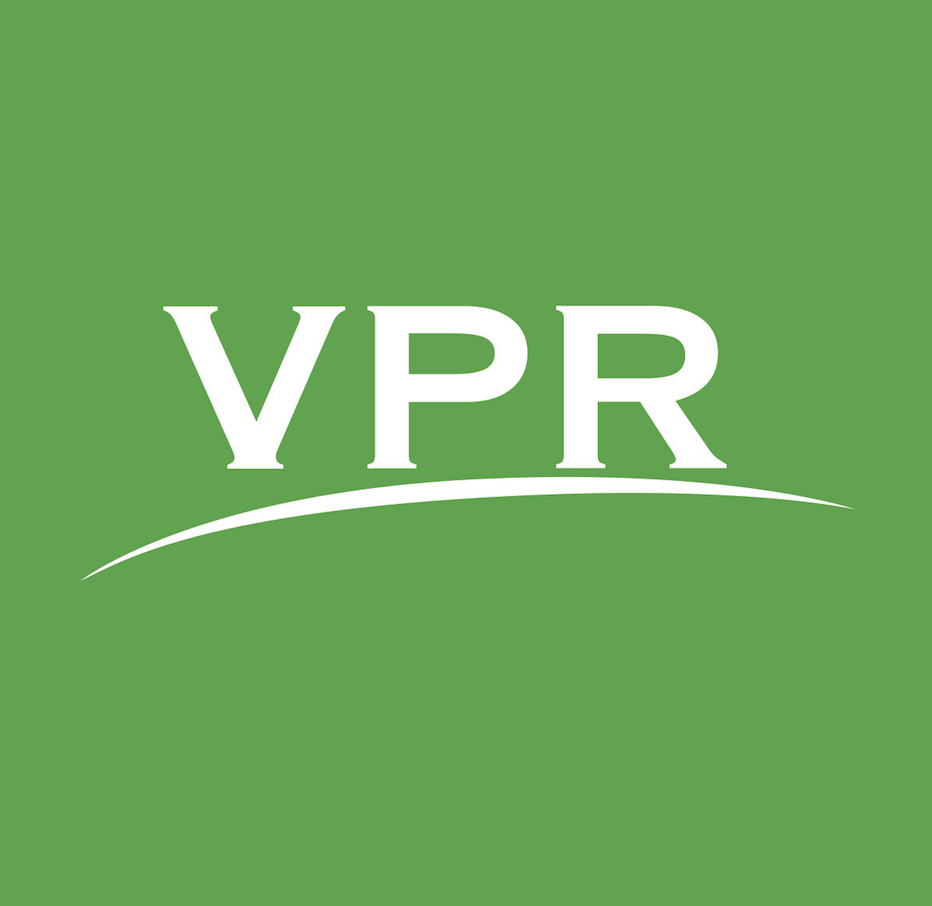 Gina Kelley, Dir. HR, Training & Development, VELCO
Liz Dallas, Owner, Vital Leadership Coaching, #Lizdallascoach
Colin Owyang, General Counsel, VELCO
Paul Toth, Culture Strategist, Vital Leadership Coaching
12. Second Chance Hiring: Deepening Equity and Justice   HR, P | A
As community-minded businesses, can we judge candidates with challenges not on their past but on their commitment to overcoming barriers and gaining stable employment? Ben & Jerry's, Rhino Foods and a "second chance" employee will share their progressive hiring experiences. Working Fields, a mission-based staffing agency specializing in second chance hires, predominately people in recovery from substance use addiction, and Salvation Farms, a nonprofit with a training program for people with a history of crime or addiction, will outline available resources. We'll explore the motivations, successes, and challenges of second chance employers ⎯ and how they can ensure prospective hires who are committed to overcoming their barriers can get to work.

Theresa Snow, Executive Director, Salvation Farms
Mickey Wiles, Founder, Working Fields
Tom Mathews, Account Director, Tech Group
Lorri Miller, HR Generalist, Rhino Foods
13. Issues for a Growing Business: Quiz Bowl!   D, HR | A
Attendees will divide into teams and compete against each other while learning about important legal issues and risks facing growing businesses in an exciting quiz bowl format. Topics covered will include financing and securities, human resources and employment, intellectual property, choice of entity, tax issues, and more! After each completed round, the presenters will provide detailed explanations of the correct answers and answer follow-up questions from attendees.
Drew Kervick, Partner, Dunkiel Saunders Elliott Raubvogel & Hand, @dkervick
Heather Wright, Partner WrightJones
Justin McCabe, Partner, Dunkiel Saunders Elliott Raubvogel & Hand, @justinip
14. Giving and Purpose – A Perfect Match   C | A
Come learn about the value of strategic giving as a way to implement and communicate your business purpose. The workshop will include both research and case studies, as well as opportunities for you to develop action steps through small group sessions.
Moderator: Kate Williams, CEO, 1% for the Planet
Carey Underwood, Dir. of Mission Partnerships and Programs, King Arthur Flour
Michael Cyr, Marketing Director, Skinny Pancake
15. Managing Employee Claims of Discrimination & Harassment   HR | A
Complaints of discrimination and harassment can cause employers and employees a great deal of stress. Armed with the tools to recognize potential discrimination and harassment issues and the skills to address and investigate employee claims, employers can reduce the likelihood of a lawsuit and improve employee relations. During this 75-minute skill learning session, our attorneys will engage in live role-playing scenarios and discuss how employers can handle claims to support employees and protect their business.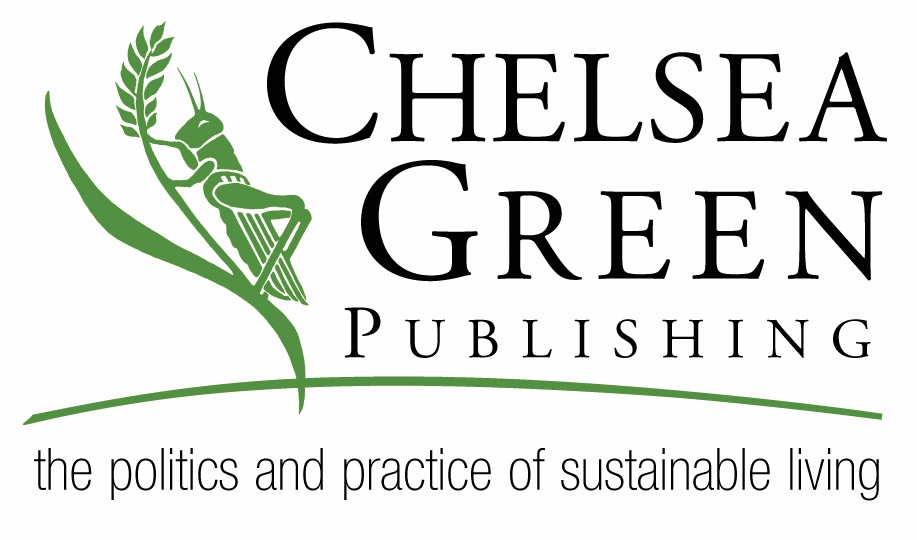 Gary Karnedy, Shareholder at Primmer Piper Eggleston & Cramer PC,
Christopher Bond, Associate at Primmer Piper Eggleston & Cramer PC, @PrimmerLaw
____________________________________________
3:45
CLOSING REMARKS
The Honorable Governor Phil Scott (invited)
4:00 NETWORKING COCKTAIL RECEPTION
Come and unwind while sharing your news and insights from the day with colleagues, peers and friends. Enjoy great food and a cash bar featuring VBSR Members.
____________________________________________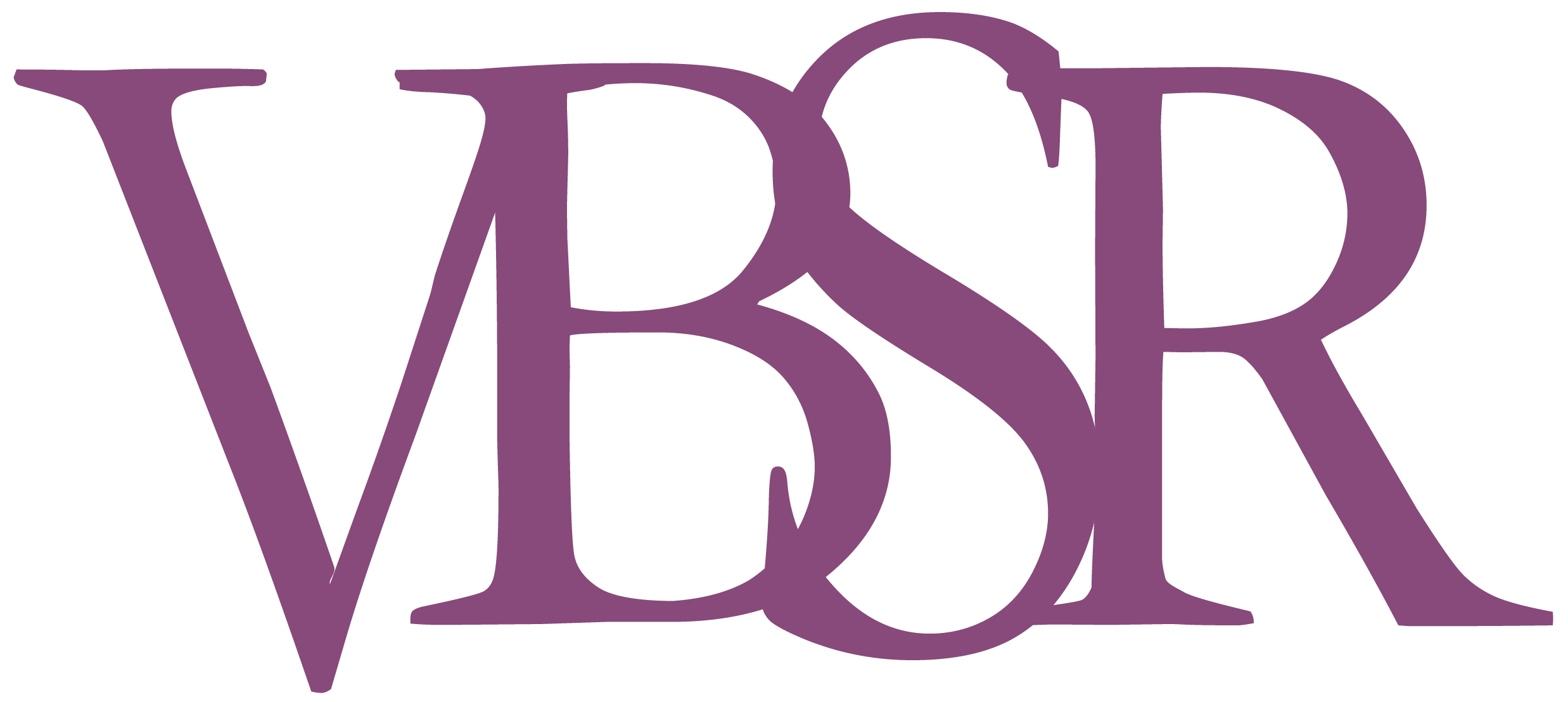 Twitter: @vbsr  #vbsrspring
Sponsors:
Thank you to our 2018 Champion Member Underwriters