The 4-Day Workweek: Benefits, Barriers and How to Get Started in 2023
Event Details:
When: December 13, 2022 10:00 am – December 13, 2022 11:00 am
Location: Virtual
Cost To Attend:
Nonmembers – $65
VBSR Members – $45
Registration is open
Event hosted by: Vermont Businesses for Social Responsibility

The workplace has evolved rapidly these past few years. Teams have adjusted to remote work, increasing productivity and employee satisfaction. Many are now asking the question, "What's next? What more can be done to rethink – and improve – the way we work?"
There's never been a greater opportunity to radically reimagine the workplace, challenge our clock-punching past, and focus our efforts on inspiring the people at the heart of our businesses: our teams. The 4-day workweek does this and more.
Decreasing turnover
Improving quality of work
Improving work productivity
Avoiding burnout
Recruiting top talent
Join VBSR and TGW Studio (successful 4-day workweek practitioners!) as we explore the benefits, the barriers, and the practical steps necessary to implement a 4-day workweek. We will discuss public perception of the 4-day workweek, logistical considerations and solutions, and ways your organization can pilot the 4-day workweek in 2023. You will also leave with TGW Studio's guide for business owners, HR folks and forward-thinking employees ready to try implement the 4-day workweek.
About TGW Studio
Founded in 2012, TGW Studio is an LGBTQ+- and women-owned and operated social impact creative and strategy studio that partners with forward-thinking brands to tell their stories.
TGW is a Certified B Corporation and a leader in integrating branding with mission-driven strategies while also creating shared value and instilling cultural change for their partners. Driven by the belief that our collective futures rely on each of us being a force for good, TGW works with folks ready to put a dent in (or fully demolish) their "business as usual" status.
Meet Your Presenter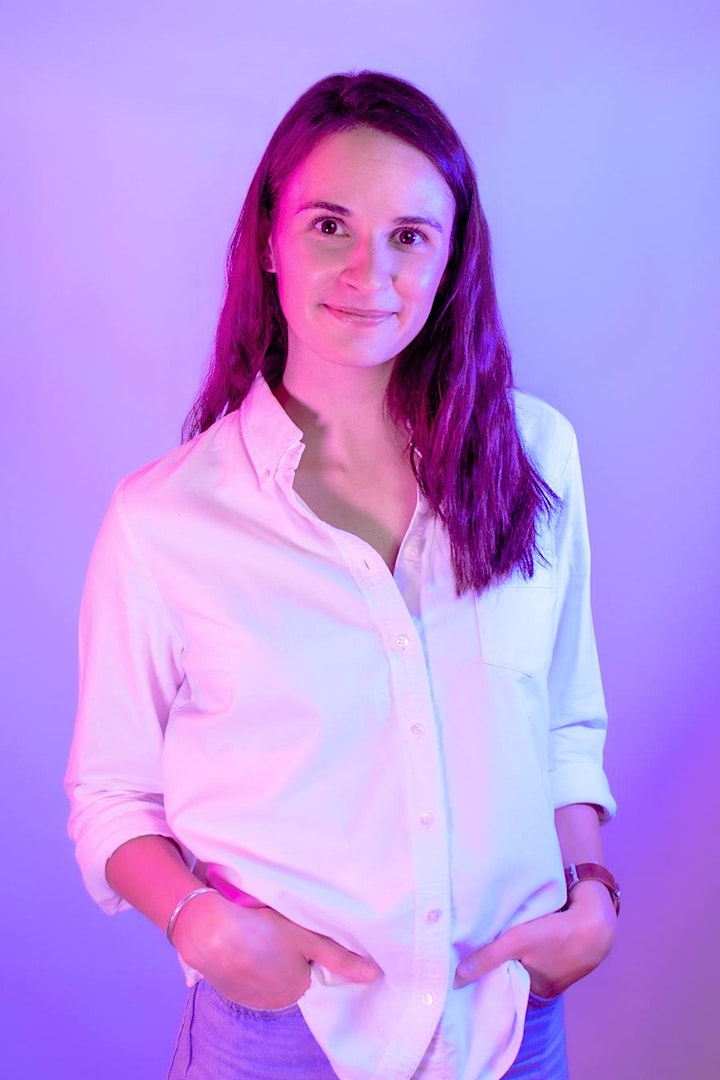 Beal St. George (she/her)
Strategy Director, TGW Studio
At TGW, Beal leads partners toward strategic solutions that bring their work, vision, and brand into meaningful alignment. Continually learning, analyzing, and experimenting, Beal ensures that TGW delivers industry-defining work for its partners and the world—and that it provides radically thoughtful frameworks to support employee creativity and imagination.
Beal lived and worked for seven years in Burlington, VT (most recently at Let's Grow Kids, and, previously, at VBSR member organizations Outright Vermont and Spectrum Youth & Family Services). She returned to her home state in 2021, and settled in Rochester, NY, which she hails as a truly underrated Rust Belt city (come visit!).
Thank you to our People-Centered Workplaces Learning Community Sponsors:
Questions? Please reach out to VBSR Education & Events Manager, Molly Barfuss, mollyb@vbsr.org.