Taking Action for the Next Climate Event in Vermont
Event Details:
When: October 11, 2023 12:00 pm – October 11, 2023 1:30 pm
Location: Virtual
Cost To Attend:
Nonmembers – Free and Open to the Public
VBSR Members – Free and Open to the Public
Registration is open
Event hosted by: VBSR in partnership with Rebuild by Design, Vermont Natural Resources Council & Vermont Public Interest Research Group
Ninety percent of U.S. counties have experienced a federal climate disaster between 2011-2021, with some having as many as 12 disasters during that time. In 2021 alone, the U.S. experienced 20 separate billion-dollar climate disasters with over 688 direct or indirect fatalities. Vermont is not immune to these risks – between 2011-2021, ever county in Vermont has had four or more climate disasters. Six out of the 14 counties have had 10 or more. We can do better.
Join Vermont Businesses for Social Responsibility and Rebuild by Design for this interactive briefing on the Atlas of Disaster, created by a team of engineers, researchers, finance experts, data managers, and volunteers to identify, analyze, and synthesize different data sets and ideas into an accessible compendium of county-by-county climate impacts.
We will focus in on the scope of findings for Vermont and recommendations for improving state and federal approaches to disaster response and climate adaptation. This will include processes that create and implement infrastructure policies and projects to prepare communities for the Vermont's most pressing problems.
This discussion is open to individuals, businesses, legislators, and advocates that are interested in taking action to prepare for the next climate event in Vermont!  There will be time for Q&A with our panel including Johanna Lawton from Rebuild by Design, Kristin Warner from VBSR, and representatives from Keep Vermont Cool and VECAN.
Thank you to Tom Hughes, Senior Strategist at VPIRG, and Johanna Miller, Energy & Climate Program Director at VNRC, for helping to make this programming possible.
Interested in taking action right now? Check out our programming partners at Keep Vermont Cool campaign and the Vermont Energy & Climate Action Network.
Meet Your Facilitator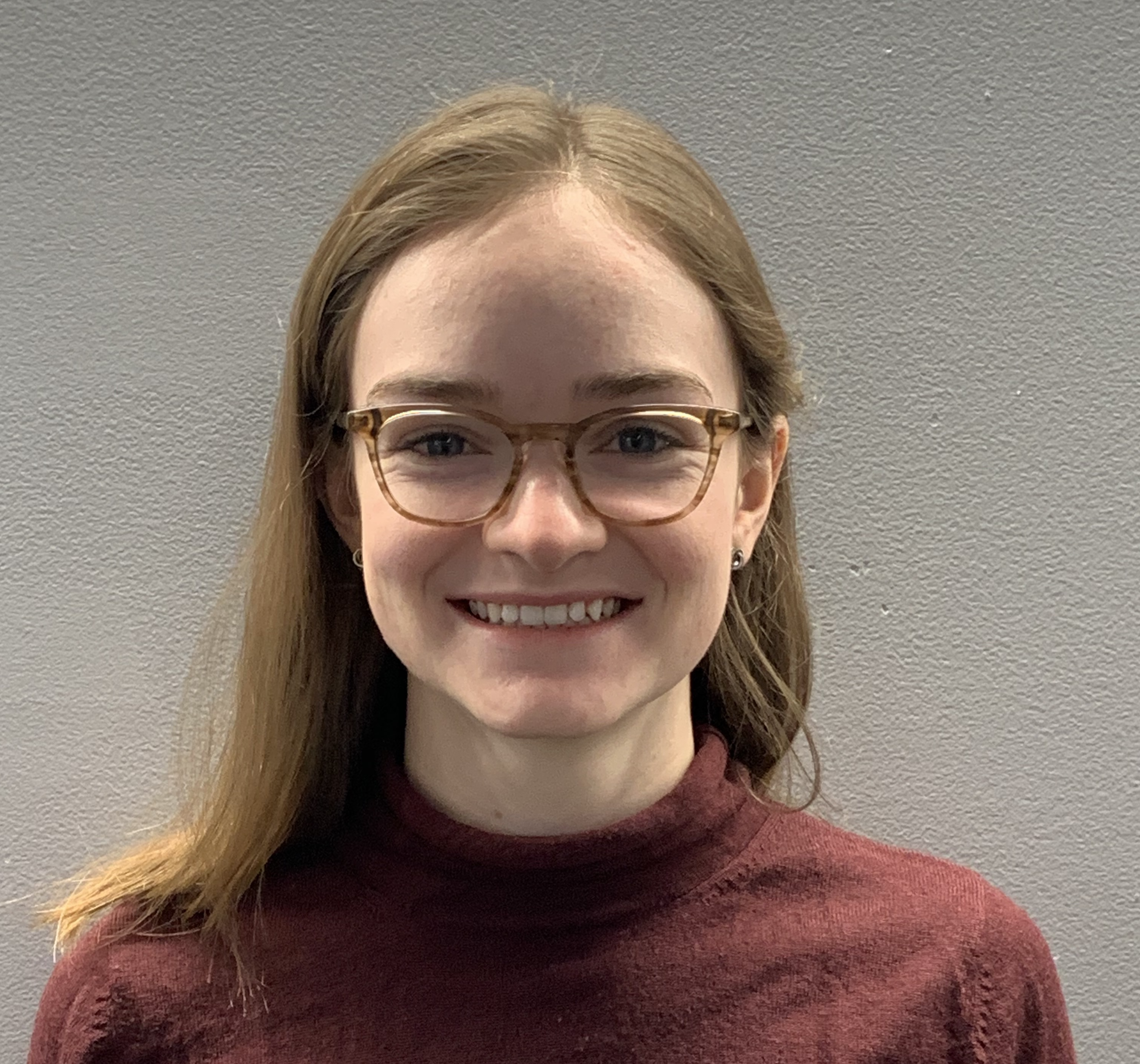 Johanna Lawton (she/her), Rebuild by Design
Johanna Lawton is a Project Manager at Rebuild by Design, supporting resilient infrastructure initiatives at local, state, and national levels, as well as collaborative stakeholder engagements. Through research and design, she has contributed to various publications to advance the use of multi-benefit infrastructure, including the reports "Atlas of Disaster," "Resilient Infrastructure for New York State," "An Anthology of Ideas after Hurricane Ida," and "Toward Rainproof NYC: Turning the Concrete Jungle into a Sponge."
Previously, Lawton worked for the Institute of International Humanitarian Affairs as the Managing Editor of the Refuge Press, where she worked at the intersection of human rights, social justice, global development, and literature.
Lawton is also a founding member of Resilience PAC, a member-driven political action committee dedicated to ensuring NYC adapts to climate change equitably by helping climate-forward candidates get elected to local offices, and serves as a public member of Manhattan's Community Board 2.
She holds a B.A. in Environmental Policy from Colby College.  She is committed to working on environmental justice issues, and draws on her experiences as a lifelong New Yorker to identify local and national disaster-related inequities.