Workplace Culture: Getting Buy-In from Employees and Empowering Change from the Bottom Up
Event Details:
When: November 17, 2022 10:30 am – November 17, 2022 12:00 pm
Location: Virtual
Cost To Attend:
Nonmembers – $65
VBSR Members – $45
Registration is open
Event hosted by: Vermont Businesses for Social Responsibility
Join VBSR and Mara Iverson to learn more about what equity is, how inequity is built into our day-to-day living, and what actions you can take within your organization to create a shift. In this workshop we will learn in a way that engages and enthralls so that the change work is sustainable!
The primary focus of this workshop is helping others understand why the work is important, necessary, and urgent. In order to execute an action plan and make real change, ALL employees have to take ownership of and learn how to use their power. And a plan with no executive buy-in goes nowhere – so the final topic in this session is enlisting administrators/leadership to provide support and use their positions to move action plans forward.
The work is serious. Changing how our social systems impact one another's lives and livelihoods is a long, slow process full of stops and starts. Mara's Motto is …
Diversity is a fact.
Inclusion is an act.
Equity is the mission.
Justice is the vision.
Meet Your Facilitator
Mara Iverson | Equity Education & Consulting, LLC
Fun-loving, outgoing, and gregarious equity educator and consultant with more than 10 years of diversity, equity, and inclusion teaching and consulting experience. Bisexual woman business owner from a rural working-class background. Former resident of California, Kansas, Texas, and Vermont. Current resident of Pennsylvania. Virgo. Inveterate extrovert. Loves glitter, rainbows, and smashing inequality.
Thank you to our People-Centered Workplaces Learning Community Sponsors: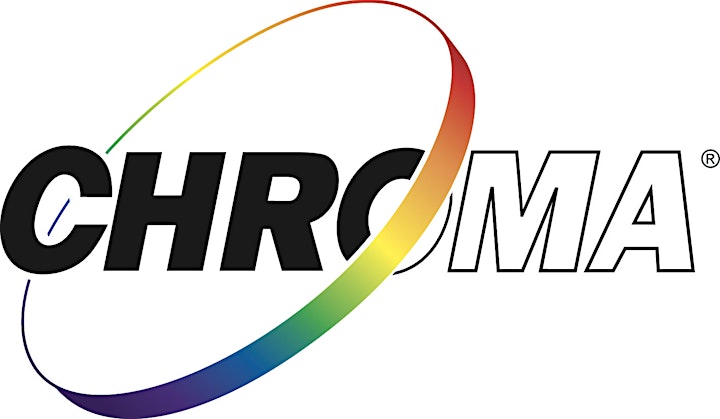 Questions? Please reach out to VBSR Education & Events Manager, Molly Barfuss, mollyb@vbsr.org.