19th Annual VBSR Awards Ceremony
Event Details:
When: November 12, 2020 4:00 pm – November 12, 2020 5:30 pm
Location: Online Meeting via Zoom
Cost To Attend:
Nonmembers – Free
VBSR Members – Free
Registration is open
VBSR is pleased to honor three outstanding individuals and organizations who are pushing new ideas and initiatives forward, leading by outstanding example, and developing successful socially responsible business models.
Our 19th Annual Award Ceremony will take place virtually and will recognize our three awardees:
Dave Barash (1955 – 2020) – Terry Ehrich Award for Lifetime Achievement
Marina McCoy, Waste Free Earth – VBSR Young Changemaker Award
Working Fields – VBSR Innovation and Inspiration Award
Join us as we celebrate these outstanding VBSR members and their work. The event will include remarks from our awardees, small group virtual networking, and speeches from a few very special guests. Don't miss this chance to network and celebrate with other mission-driven professionals!
2020 Awardees: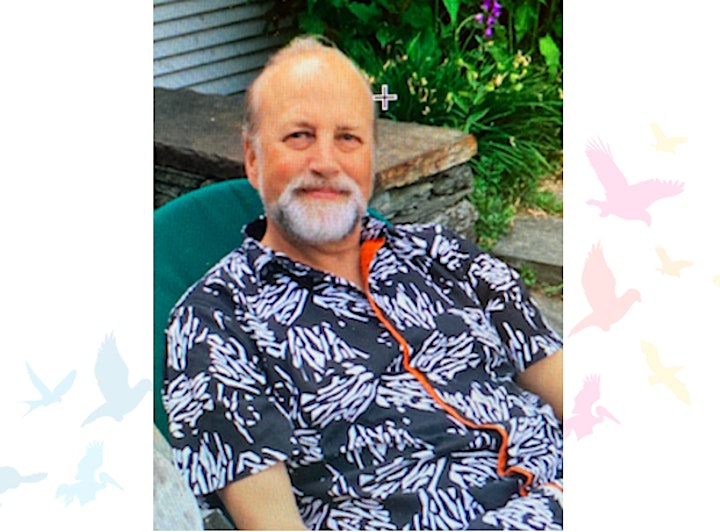 VBSR Terry Ehrich Award for Lifetime Achievement:    
Dave Barash (1955 – 2020)
Dave represented Ben & Jerry's when the founding group planned and launched VBSR, and he was an active participant and champion for VBSR throughout. Dave's strong moral compass helped us wrangle with issues like whether or not to be an independent organization or become part of New England BSR, how to take strong stands yet meet the needs of members of all sizes, and how to fund our initial efforts.
The VBSR Terry Ehrich Award for Lifetime Achievement (formerly the Terry Ehrich Award for Excellence in Socially Responsible Business) honors an outstanding individual in honor of Terry Ehrich, late owner of Hemmings Motor News, founder of the First Day Foundation and a founding Board member of VBSR. The award is given annually to a person exemplifying Terry's commitment to community, the environment, progressive public policy, and the workplace.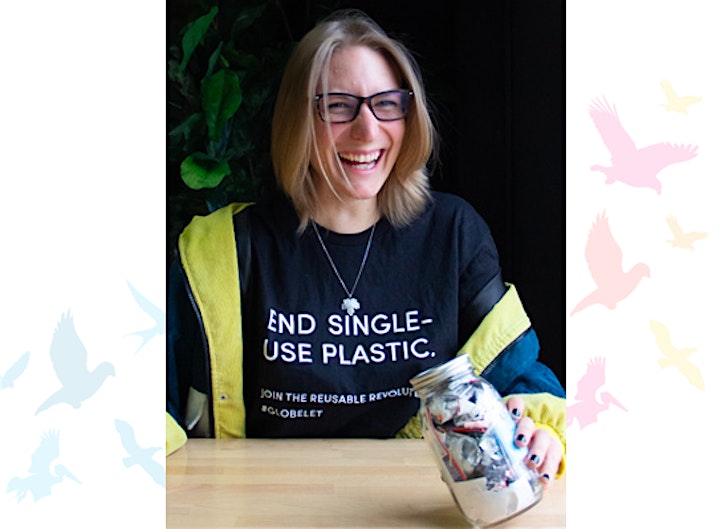 VBSR Young Changemaker Award:
Marina McCoy, Waste Free Earth
In 2020 alone, Marina McCoy was named a pioneer and expert in her field by the Burlington Free Press. She was also awarded Vermont's Young Entrepreneur of the Year, Vermont Businesses for Social Responsibility Young Change Maker, Vermont Business Magazine 40 under 40, along with being nominated for 1% For The Planet's Pinnacle Award: Unleash Passion Every Day.
Marina McCoy is a Zero Waste & Recycling Expert and Founder/CEO of Waste Free Earth. Her company, Waste Free Earth, where they are on a mission to reinvent how businesses produce and consume waste through zero waste operations. By working in the sustainability field for almost a decade, she has developed proven strategies that lower the environmental impact and reduces overall waste consumption with each client she works with.
On a personal note, Marina has been living zero waste for the past six years and loves sharing her enthusiasm for waste reduction with anyone willing to learn. Her mission is to empower one another so that together, we can reach our full potential. One of the many ways she does this is by inspiring others to incorporate a more sustainable lifestyle through workshops, social media, and speaking engagements. In her free time, you can find her in the mountains, volunteering, or making waste free dinners with friends.
The VBSR Young Changemaker Award recognizes an individual under age 40 who has led the formation of a socially responsible enterprise that has been in operation 3 or more years. The awardee will be selected based on their ability to use the power of business to advance innovative solutions to society's challenges for the good of the planet, their employees, their community and economic growth in Vermont.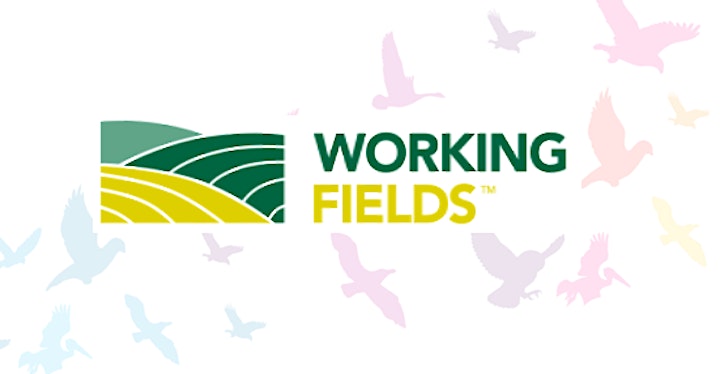 VBSR Innovation and Inspiration Award:
Working Fields
Working Fields provides an opportunity for successful employment and recovery through a supportive model of recovery. We empower individuals to manage challenges due to substance use addiction and past convictions. We support our Client Employers demonstrating that recovery support works and we provide dedicated reliable employees. We aspire to eliminate the stigma of addiction and convictions.
Working Fields was founded on the belief that individuals who have made mistakes in their lives, have accepted responsibility, and have taken the steps to improve their lives, do deserve a second chance. A second chance includes employment and the opportunity to return to the workforce.
Founder, Mickey Wiles, is a person in long term recovery that has been given a second chance after his own struggles in life. With that second chance Mickey, has worked as a director of a recovery center, learned the skills to work with those in early recovery and worked as an Employer developing an effective model for hiring second chance employees. Combining these experiences with over 30 years of business leadership experience, the founding of Working Fields has allowed him to give back to the community that has given so much to him.
The VBSR Innovation and Inspiration Award recognizes VBSR member organizations who have accomplished innovative and/or inspirational achievement in the following areas within the past three years: Planet (Environmental Impact), People (Social Impact) and Prosperity (Economic Impact).
Thank you to our Lead Awards Ceremony Sponsor:
Thank you to our Awards Ceremony Sponsors: